services
Marketing Automation
overview
Marketing Automation
In today's digitally driven era, small and medium-sized businesses are constantly competing with one another for their small corner of a large-scale, highly competitive, and fast-paced digital world. Establishing an online presence is hard enough, but maintaining that presence and keeping up with the competition is even harder.
From maintaining a website and sending the right marketing emails to prospective buyers at the right time to delighting your social media audience so that you stay in the forefront of their minds can be exhausting – not to mention expensive. This is where using a solid marketing automation strategy and system can make a difference.
why do you need it?
If you are struggling with trying to keep up with marketing tasks and activities or if you are tired of throwing money away on marketing efforts that don't yield results, then you will likely benefit from marketing automation.
Marketing automation is a system or a type of software that can help companies automate ongoing tasks, such as emails, social media posts, and other website actions.
Because many small and medium-sized businesses are seeing the powerful results of marketing automation, this field is growing at an alarming rate. In fact, 49 percent of companies today are currently using a marketing automation system or software. More than half of B2B businesses are adopting marketing automation technology.
By using marketing automation, you can manage, organize, and prioritize marketing tasks more efficiently. Marketing automation is also proven to positively affect the sales process, helping you to reach your goals that much faster.
AUTOMATE
Let us be your marketing automation partner
We are a marketing automation agency that works with small and medium-sized businesses to create goal-based campaigns using digital marketing automation to streamline your advertising and marketing efforts and to boost lead generation.
We focus on the behavior, needs, and interests of your prospective buyers to improve their experience with your brand, and to also boost conversion rates. Our ultimate goal is to help stop businesses from wasting their marketing dollars and focus on strengthening the channels that drive the most leads and sales opportunities.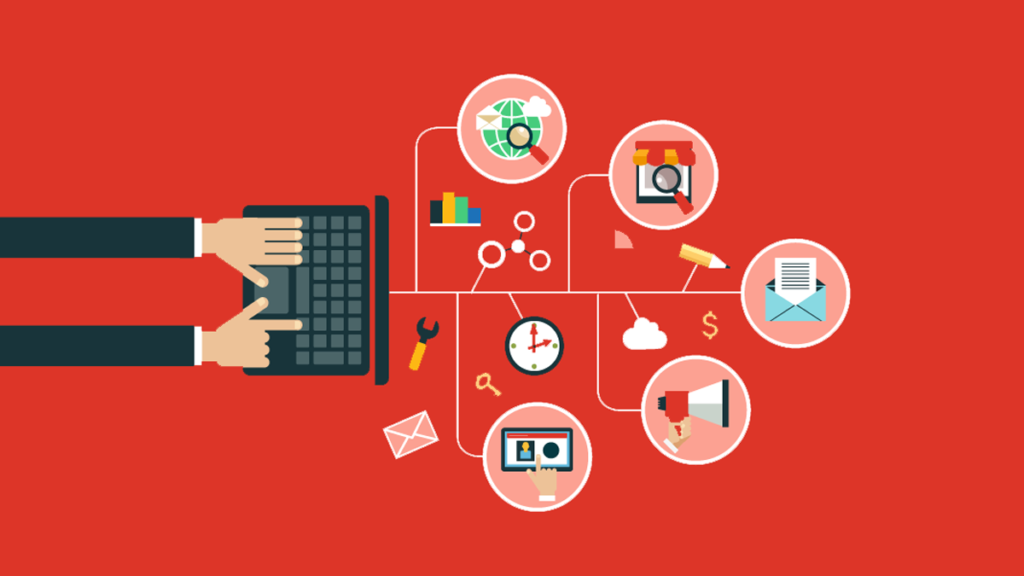 We can help your business with the following:
Define a marketing strategy that is aligned with your business goals
Generate and improve qualified lead flow
Streamline marketing and sales activities and strategies
Define a solid content marketing strategy that is aligned with your customer personas
Track leads through each marketing channel
Study buyer behavior
Communicate your brand and messaging via the appropriate channels
Create effective landing pages that are designed to turn traffic into qualified leads
Design and develop a lead nurturing strategy that appeals to your ideal customers
Track results and improve return on marketing investment results
Customers stories
3Tec are always accommodating our diverse needs and we feel like they are a part of our company rather than an external supplier. - John H. Bedard, Jr -
I sleep easier at night knowing the 3Tec team is in my corner. Supporting my business and keeping my systems in Tip-Top shape. - Chris Ellison -